Mangata
Non-Slip Massage Shower Spa Bath Slipper
Massage-like comfort, like stepping into the beach,
When you step into the house, unload all day tiredness. Lightweight and soft underfoot.
Size Details
Size (UK 2.5-3, US 4.5-5, EU 35-36) footbed length: 8.86-9.06"/22.5-23 CM
Size (UK 4-5, US 6-7, EU 37-38) footbed length: 9.25-9.45"/23.5-24 CM
Size (UK 5.5-6.5, US 7.5-8, EU 39-40) footbed length: 9.65-9.84"/24.5-25 CM
Size (UK 7-7.5, US 8-8.5, EU 40-41) footbed length: 10.04-10.24"/25.5-26 CM
Size (UK 8-9, US 9-10, EU 42-43) footbed length: 10.43-10.63"/26.5-27 CM
Size (UK 9.5-10, US 10.5-11, EU 44-45) footbed length: 10.83-11.02"/27.5-28 CM
We all know our heart needs lots of TLC, but do you know your feet do, too,
your feet have to bear the weight of your body every step of the way every day.
We try to display this shoes for you, cared all about this!
The front wrap protection design, reduce foot damage,
The lightweight design, keep your feet free of pressure.
And the quick-drying design, the soles and uppers form a circulation to accelerate the drainage of stagnant water, besides the discomfort of having wet feet, which could make you slip in your shoes, and also, the wetness can break down your skin!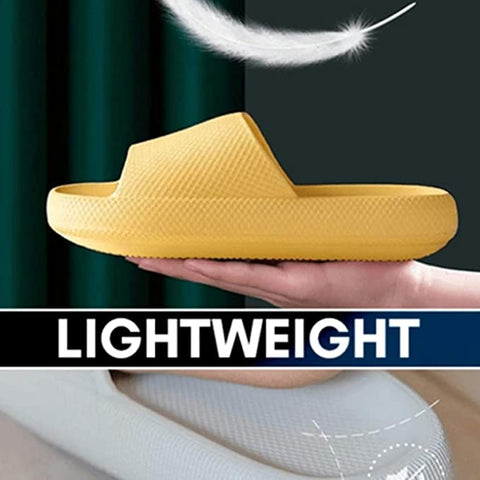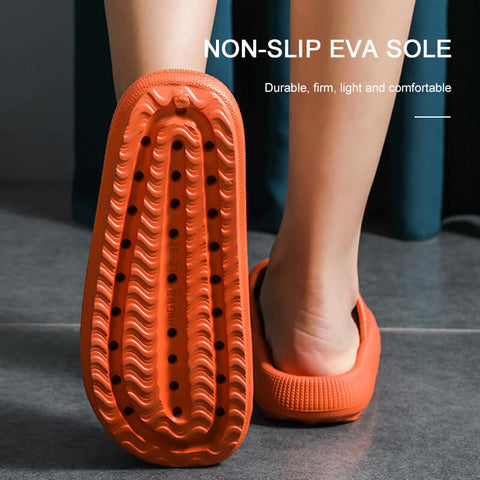 Durable and flexible, the sole is more than 4cm, bringing the ultimate comfort to your feet. After a whole day of work, let you enjoy the comfort of these slippers.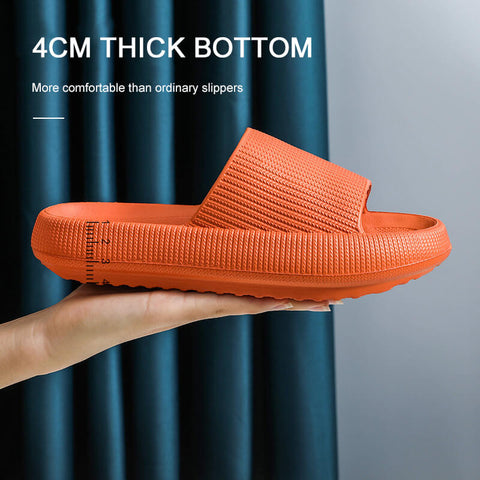 Create your very own wish list of items you would like to have. You may share your list with family and friends, or you can choose to keep it to yourself.
STEP 1 Register for an account to create your own wish list.

STEP 2 Find an item you'd like to add and click the "Add to Wish List" button.

STEP 3 You will be brought to your wish list where the item will be added.