Mangata
4.4 oz Large Scented Candles Gift Sets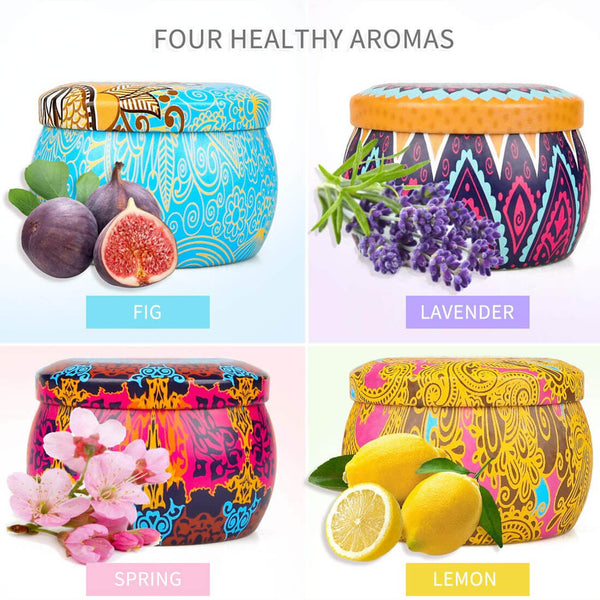 4 Classical fragrances: lavender, freesia, french vanilla, and rosemary 4 smells, strong scents, air fresh, deep sleep, and each candle can emit a unique scent!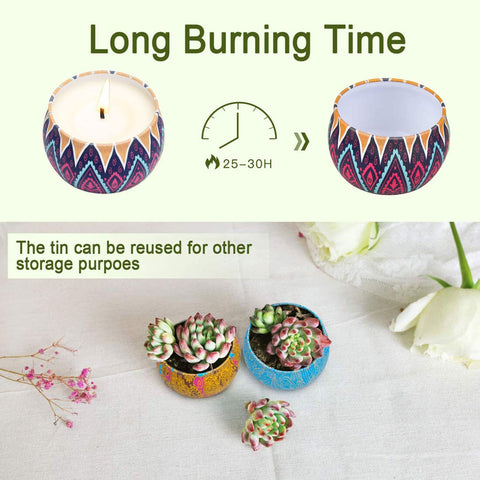 The scented candles are all smell amazing and well packed, with beautiful tins. 120g each candle works approximately 30 hours. Perfect gift for birthday, holiday, anniversary, Mother's Day, Christmas!
Click here get more candle sets!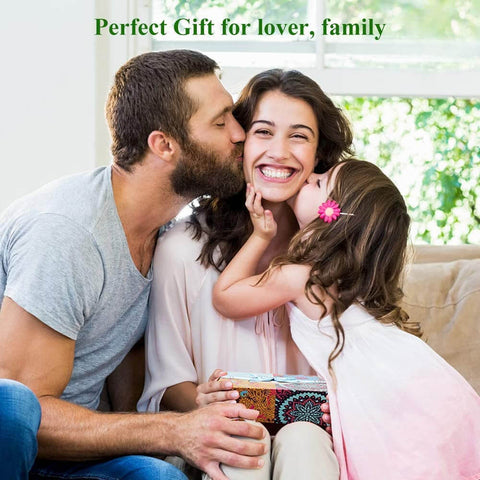 Create your very own wish list of items you would like to have. You may share your list with family and friends, or you can choose to keep it to yourself.
STEP 1 Register for an account to create your own wish list.

STEP 2 Find an item you'd like to add and click the "Add to Wish List" button.

STEP 3 You will be brought to your wish list where the item will be added.